Business with Wesgroup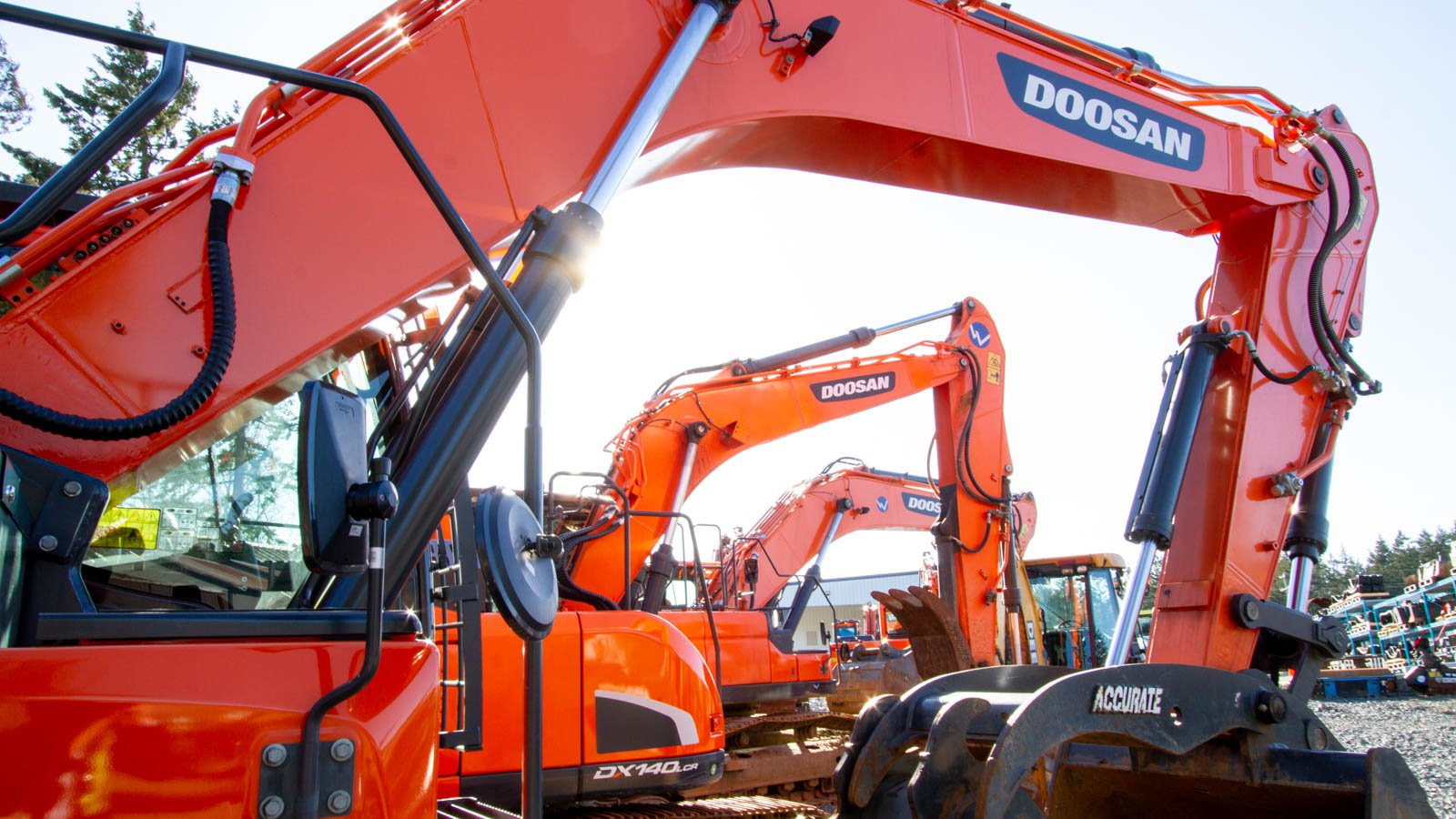 Why Choose Wesgroup?
Working with the Wesgroup Equipment Family of Companies means that you will be supported by eight branch locations throughout British Columbia. Each of our team members across locations is guided by principals that are focused around your business needs. In fact - we state our business purpose as "We Keep You Up And Running. Your Success Is Our Success." That means that we are only successful as an organization if you have the right equipment, and it is running in peak performance.
How do we achieve our Purpose? We do it by focusing on 5 Core Values
Build Trust

Build trust with our customers and with each other

Be A Team Player

Commit to Working Together To Win

Be Customer Focused

"Wow" customers so they become raving fans

Support Community

Care for our people, our community & the planet

Deliver Results

Know what you need to do and get it done.
By focusing on these 5 values. we are able to put your needs first and work together to ensure a long-lasting relationship that keeps you up and running with the right equipment to get the job done.
We've Got G.R.I.T.
At Wesgroup Equipment we always aim to put the customer first. Our mission is to "Keep you up and running, your success is our success."
In order to achieve this goal, we focus on four elements that make up our G.R.I.T promise. These items are
G - Offer a Great range of products and services
R - Build strong Relationships with our customers
I - Make a positive Impact on your bottom line
T - Be Timely and responsive in everything that we do
By focusing on these 4 priorities, we believe that we can provide an exceptional customer experience and create a lasting relationship. Through aligning our priorities with your business' success, we can work together toward common goals.