Equipment Types
The Wesgroup Equipment Family of Companies offers a wide range of equipment types for a variety of industries. Including loaders, excavators, forklifts, container handlers and more. Through brands such as Bobcat, Doosan, Ammann, Linde, Clark, Konecranes, Vermeer and more, we have equipment that is ready to tackle your next challenging job.
---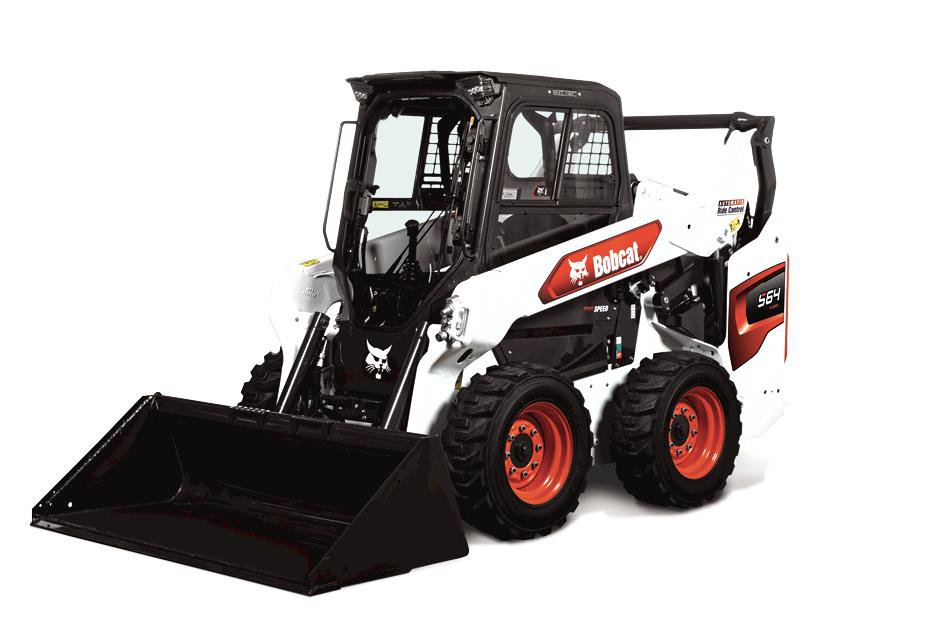 Compact Loaders
We sell Skid Steer, Compact Track, Mini-Track and Articulated loaders made by Bobcat and Vermeer. Whatever the size of machine, type of material and ground conditions, we have a compact loader and variety of attachments to get the job done.
---
Excavators
We sell excavators as small as the Bobcat E10, up to the massive Doosan DX1000. Whether you are digging a small trench or working in a quarry, our excavator line of Bobcat and Doosan equipment are built for every type of excavation project.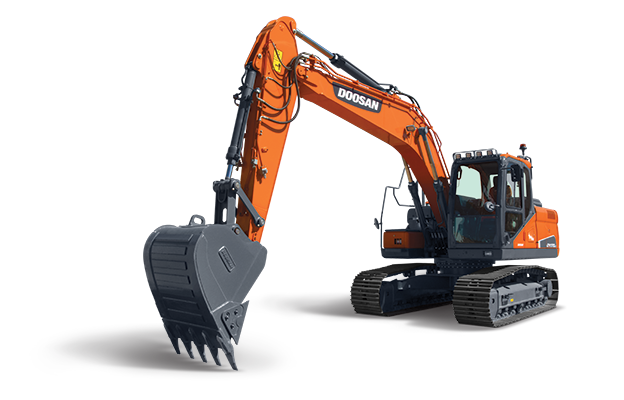 ---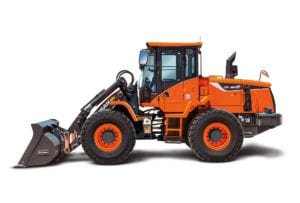 Wheel Loaders
Doosan Wheel loaders are best in class. With bucket capacities from 2 to 8 cubic yards, Doosan wheel loaders are efficient machines for work in snow clearing, construction, mining, forestry and other high-demand industries.
---
Articulated Dump Trucks
The perfect companion to a Doosan loader is an articulated loader. The flexible design is optimized for use in the roughest of terrains making quick work of loading heavy cargo over uneven terrain.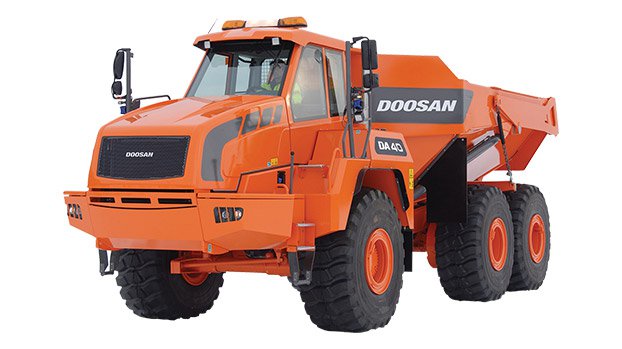 ---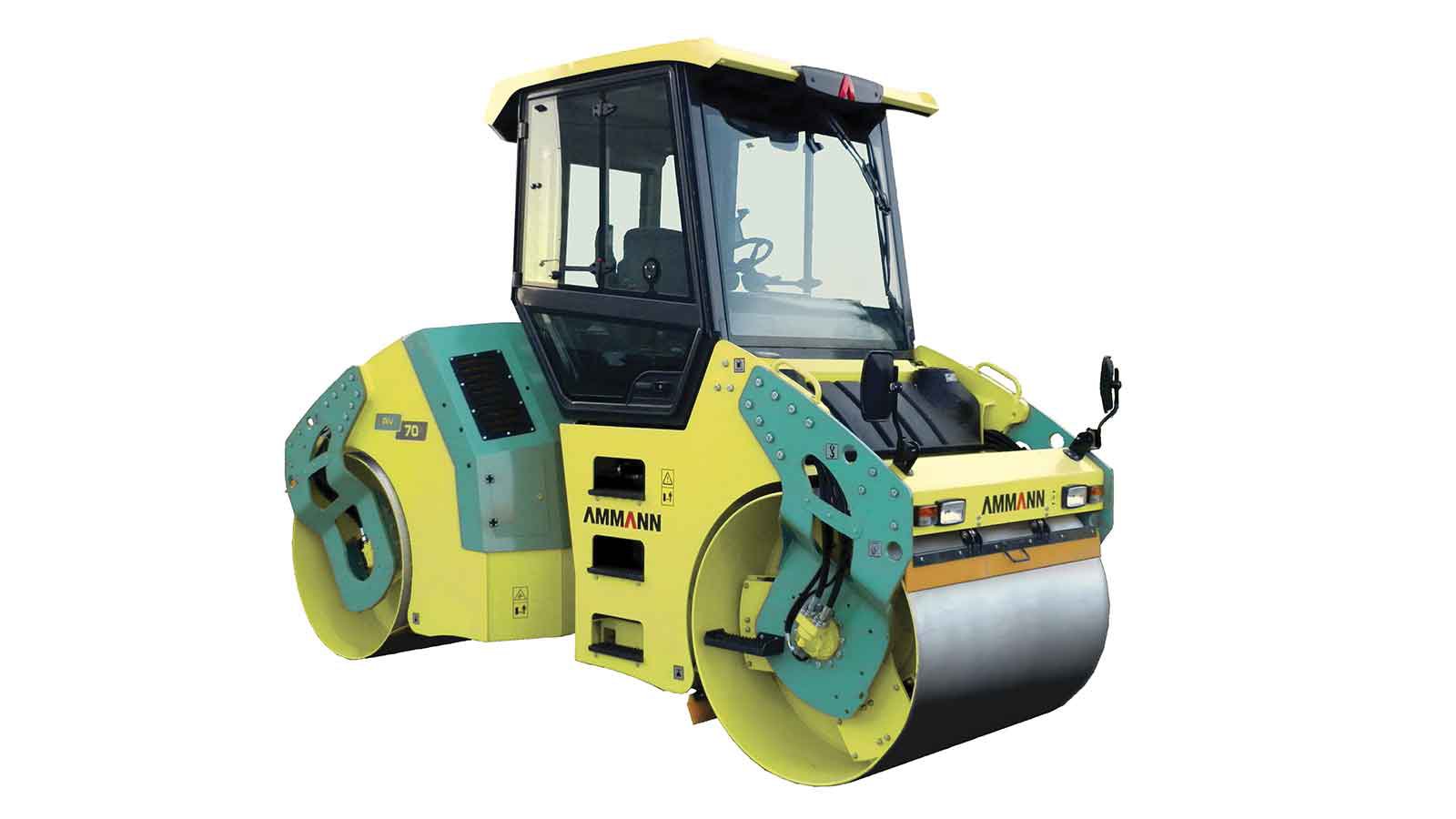 Compaction Equipment
For any paving, construction, landscaping or other compaction requirements. The Ammann lineup of walk-behind and ride-on equipment can get the job done. From plate compactors to tandem rollers, we have compaction equipment for jobs of all sizes.
---
Tractors
We sell the Bobcat lineup of Compact Tractors. Utilizing Bobcat's industry leading lineup of attachments, Bobcat compact tractors are perfect for acreage, agriculture and landscaping projects.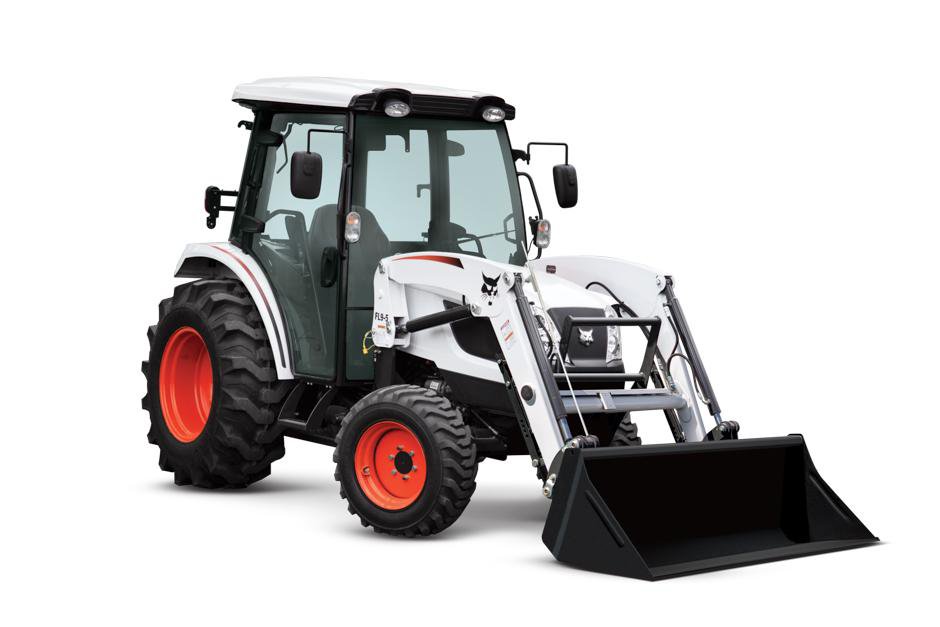 ---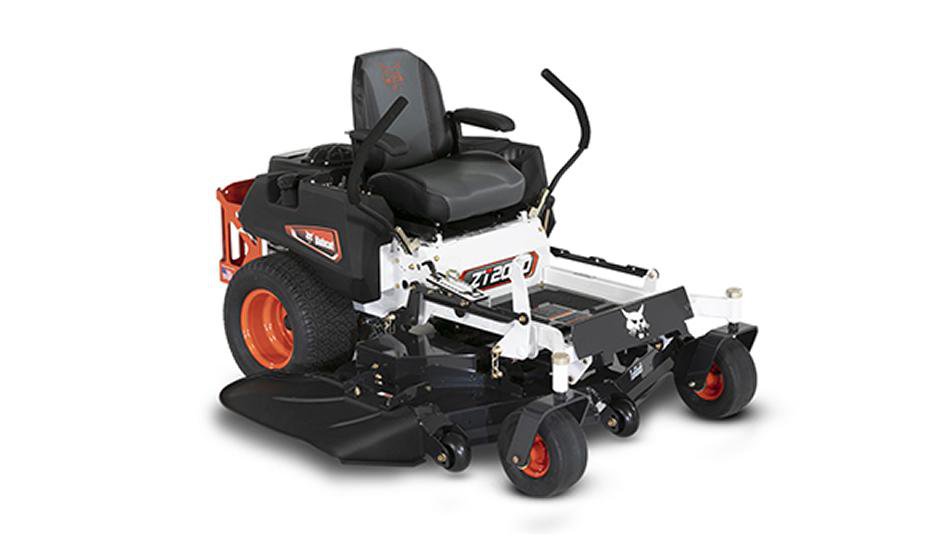 Zero-Turn Mowers
Bobcat's line of zero-turn mowers are designed for acreage, landscaping and municipal use. The powerful motors, comfortable controls and manouverable machine makes for a fast, efficient and high quality finished product.
---
Container Handlers
For working containers in ports and terminals, we carry the Konecranes line of container handling equipment. Reach stackers, empty container handlers, laden container handlers and heavy duty forklifts complete the line of heavy duty equipment from Konecranes.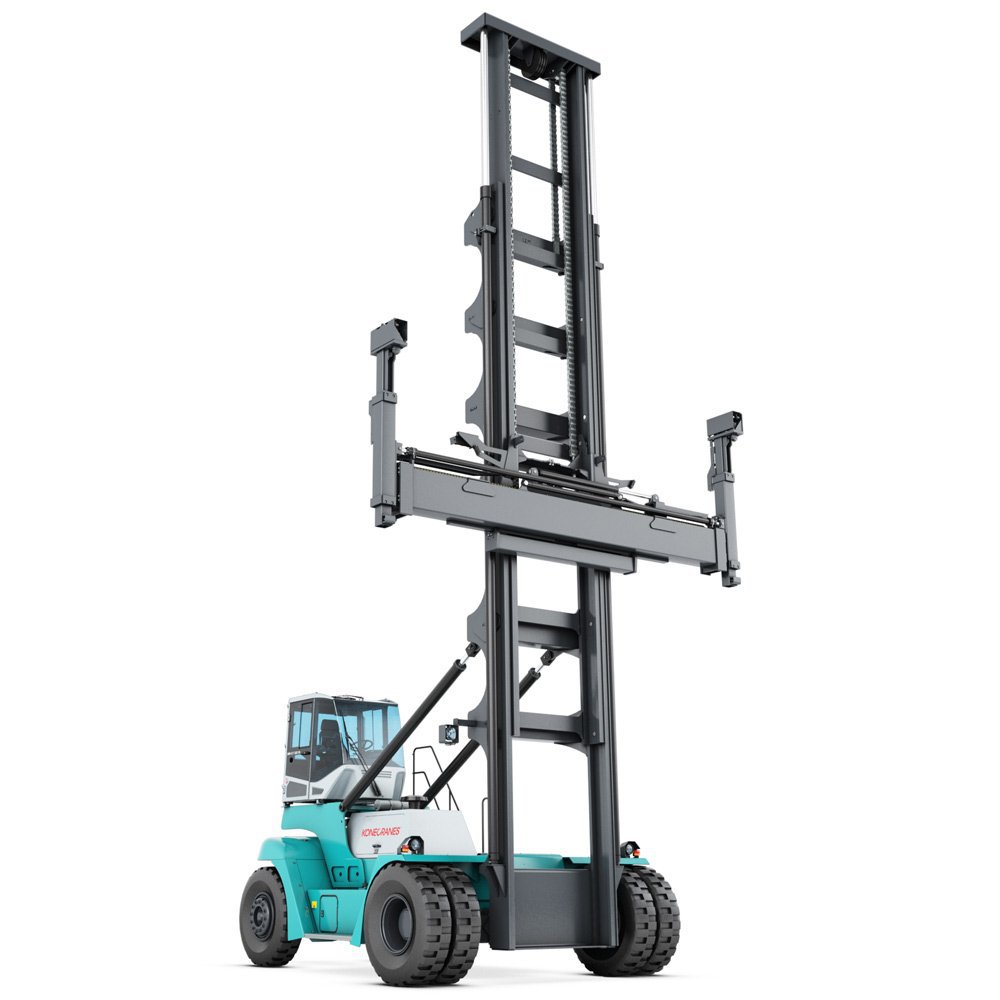 ---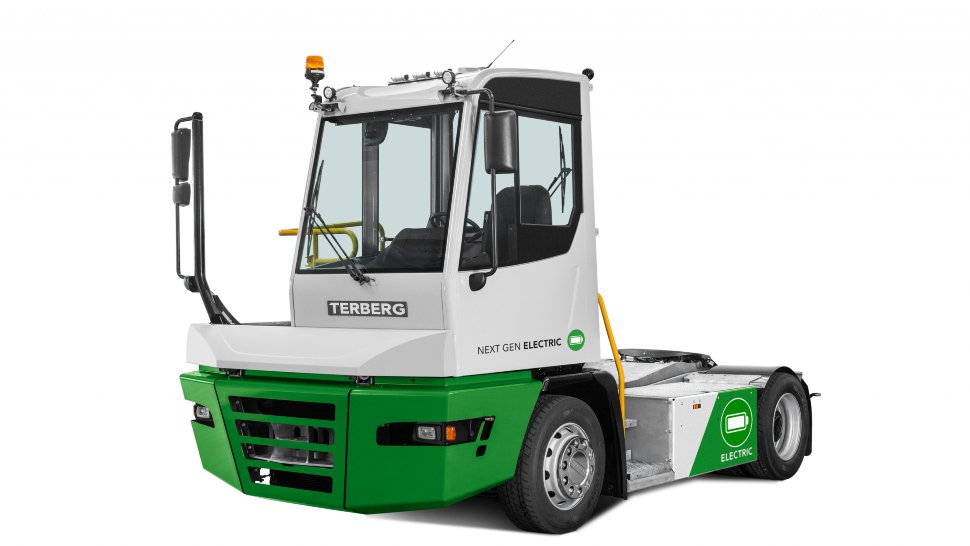 Shunt Trucks
For moving trailers around ports, terminals and logistics centers, Terberg's line of shunt trucks offers versatility and innovation. As one of the first shunt trucks available in electric drive, Terberg continues to innovate in its equipment lineup.
---
Forklifts, Order Pickers & Reach Stackers
We offer a full range of forklifts of all classes. From pallet jacks to order pickers, reach stackers and side loaders, we have the equipment to get the job done. The brands we sell are world class including Line, Clark, Doosan, Konecranes and Landoll.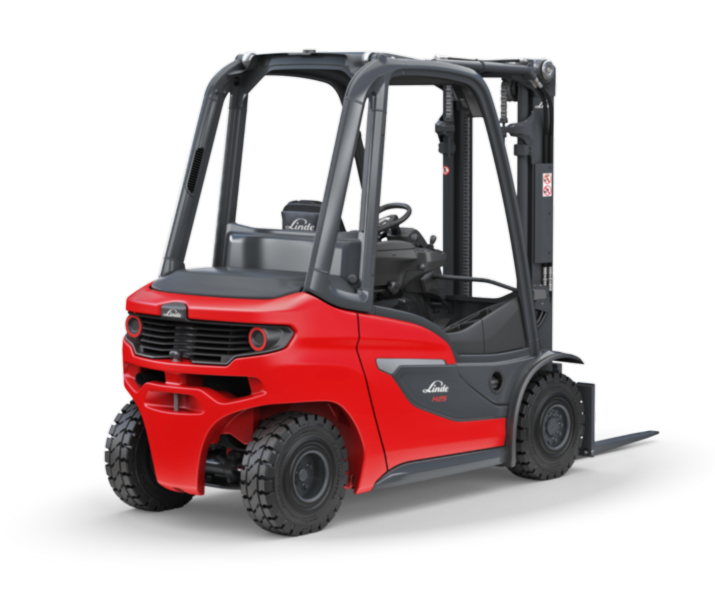 ---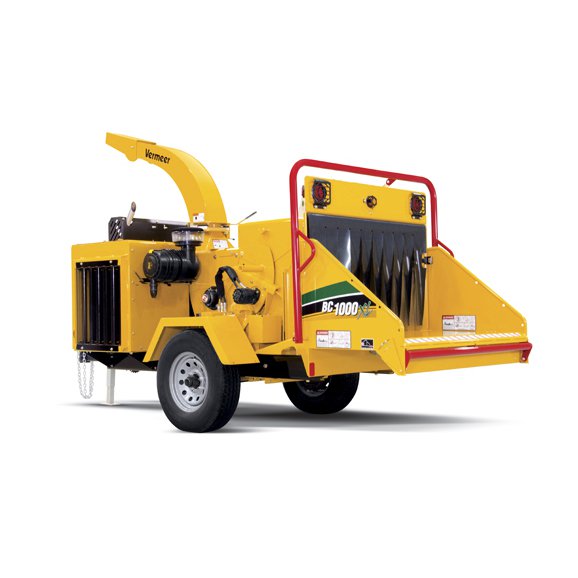 Tree Care Equipment
Tree Care Equipment from Vermeer includes brush chippers, stump cutters and more. With a variety of models and sizes of machines, Vermeer's tree care equipment ranges of all sizes.
---
Utility Installation Equipment
Whether you are laying fibre cables, pile driving, horizontal drilling or trenching Vermeer has a wide range of highly specialized equipment.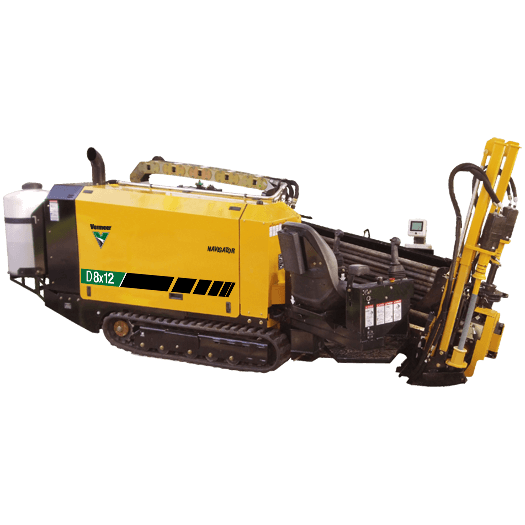 ---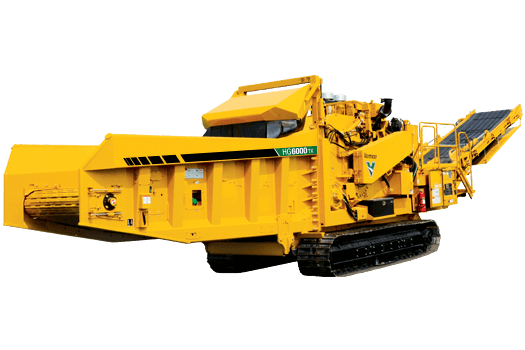 Recycling & Waste Management
Vermeer offers a wide range of recycling and waste management equipment types. Including horizontal grinders, tub grinders, trommel screens, vacuum excavators and more, this equipment has a wide range of power options and transport means. From tracked machines to trailer options, plus diesel or electric power options.
---