Industries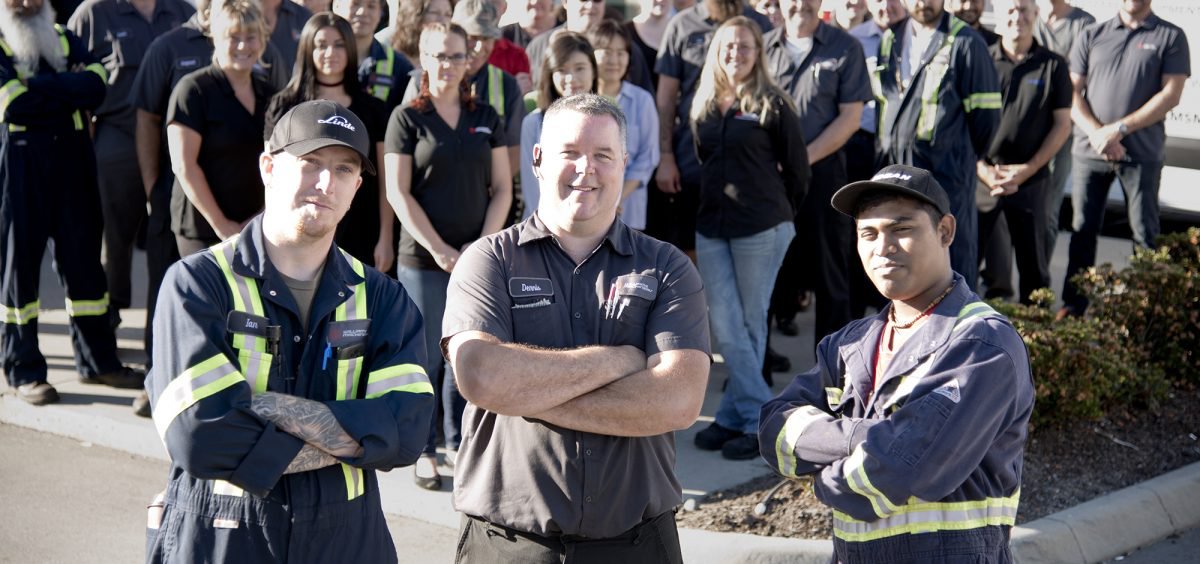 Since the very beginning, our goal has been to help you do your job better, faster, and more cost-effectively. That's why we strive to provide you with quality equipment products and exceptional support. Across our family of companies, you'll find what you need no matter your industry – construction, forestry, landscaping, or logistics.
Our promise to you is innovative, powerful, and durable machines; timely and comprehensive service and support; and a dedicated and knowledgeable team to serve you.
Construction
Our family of companies carry a wide range of construction equipment products to serve our customers and support all stages of construction including:
Ditches and Culverts
Asphalt Paving
Excavation and Fill
Portable Power and Lighting
Landscaping
Foundations, Embankments, and Roadways
Our dealerships carry Doosan Heavy, Ammann, Vermeer, and Bobcat machines. Whether your construction project is for infrastructure, industrial or residential; we have the right construction equipment for your project.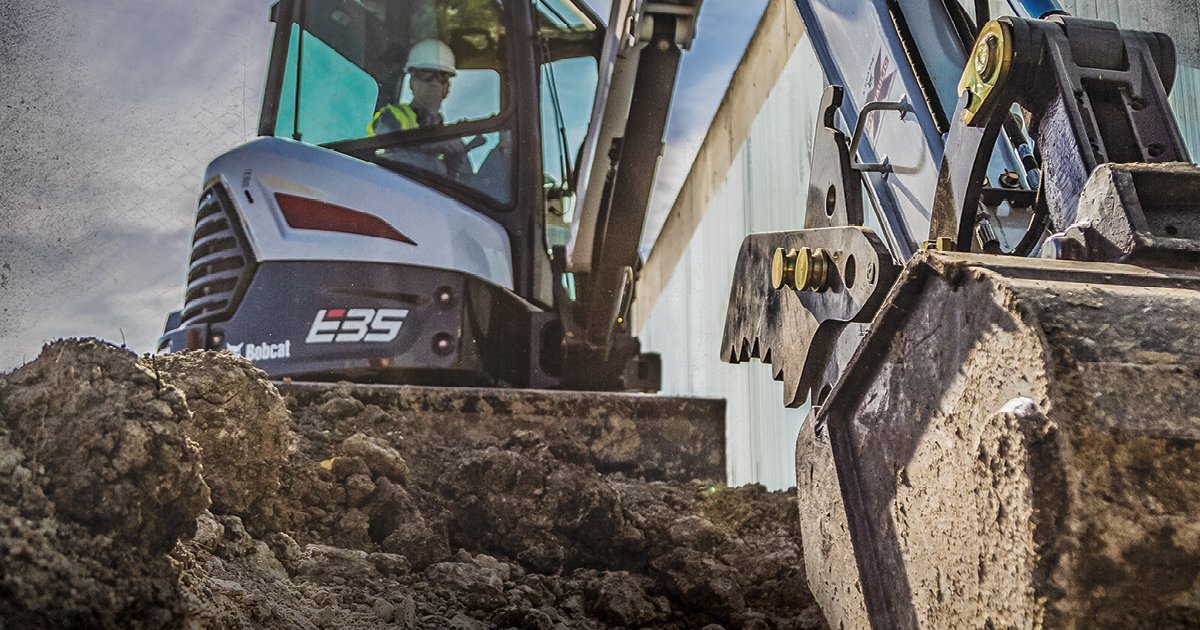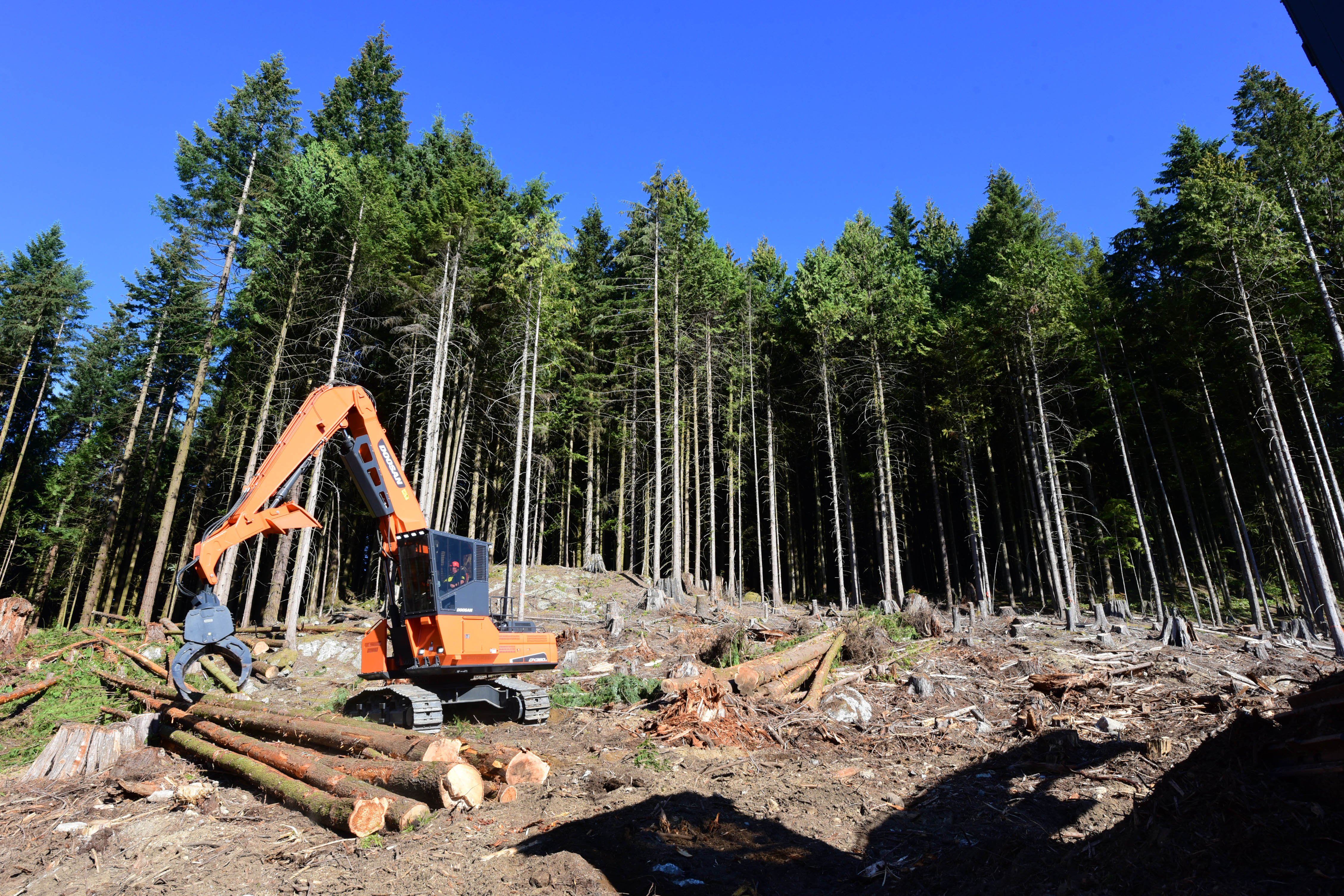 Forestry
Come to our family of companies if you're looking for a great range of high performing premium equipment for the forestry industry that deliver effective and efficient results, all day long.
Roadbuilding
Harvesting
Log Loading
Managing Wood Waste
Material Handling
Based on your forestry equipment needs, our team can fit you with a Doosan, Vermeer, Clark, or Linde machine. Our forestry equipment products are durable, dependable, and operator friendly, providing a well-balanced mix of enhanced technology, operator comfort, and performance. Most importantly, we help you keep your productivity up and costs down.
Landscaping
Our premium equipment products built for the landscaping industry are Bobcat, SherillTree, and Vermeer. No matter the application, our range of landscaping equipment will suit your needs.
Skid steers
Brush chippers
Stump cutters
Trenchers
Arborist supplies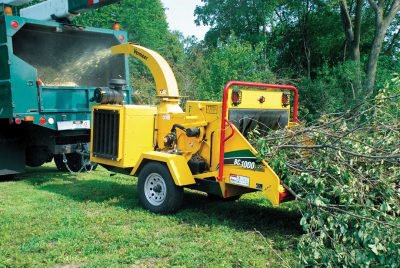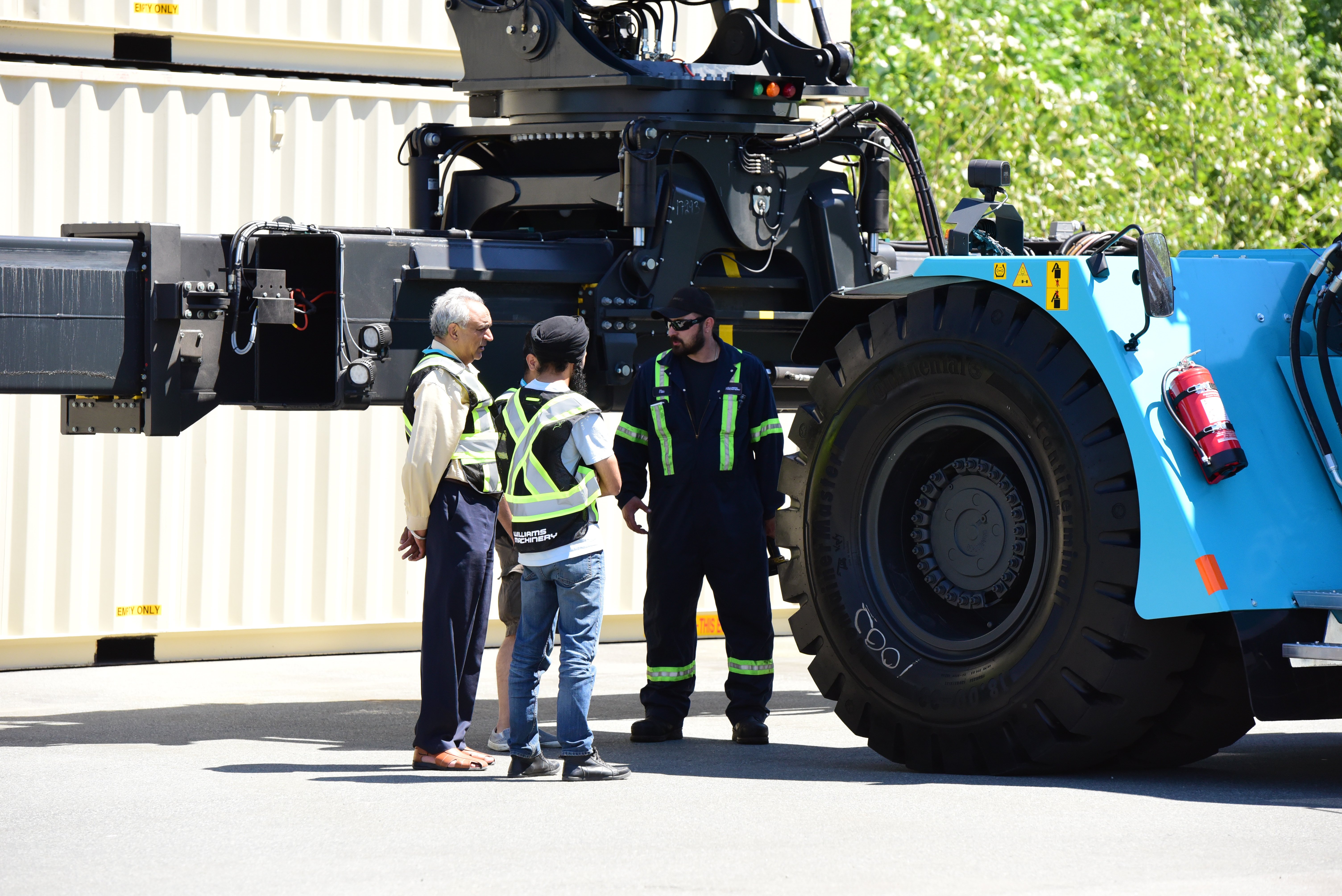 Logistics
Our family of companies has been providing premium material handling products in British Columbia for over 100 years. Come to us with any material handling need and we'll have the right equipment for you.
Empty and Laden container
Intermodel
Barge
Industrial
Distribution, Manufacturing, and Warehousing
High density storage
Whether you're looking for container handling equipment, forklifts, or pallet jacks, we are here to help! Our material handling product line includes Konecranes, Linde, Doosan, Bendi, and Clark – premium machines that you trust to handle the job with great performance. All our material handing equipment products are designed with operator comfort and safety in mind.