Equipment Brands

The Wesgroup Family of Companies offers several world class brands serving industries such as construction, infrastructure, landscaping, warehousing, manufacturing and waste management. These brands are sold through Westerra Equipment, Williams Machinery and Vermeer British Columbia locations throughout BC. Whether you are looking for an excavator, skid steer, forklift, container handler or trommel screen, we have the equipment to get the job done.
---
Construction & Infrastructure Equipment
---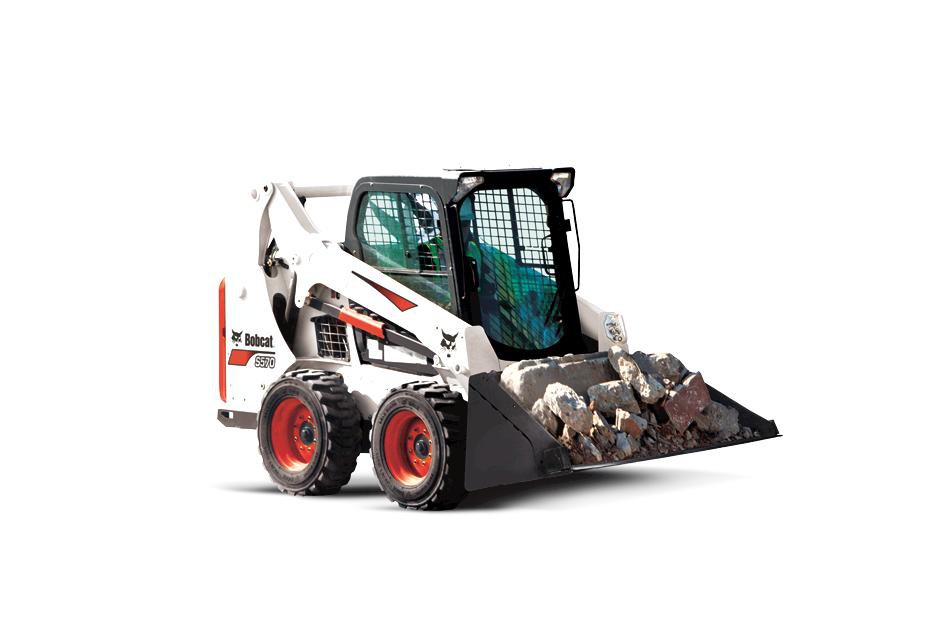 Bobcat is a world leader in compact construction equipment. Having invented the Skid Steer Loader, Bobcat is a globally recognized brand known for its Skid Steer & Compact Track Loaders plus an assortment of innovative and productive attachments. In addition, Bobcat makes compact excavators, articulated loaders, tractors and zero-turn mowers. Whether you are running a large-scale construction project, or looking to do some work on your acreage, Bobcat has the equipment to get the job done.
---

Develon (formerly known as Doosan heavy) is a global manufacturer of off-road heavy industry equipment. Equipment types include excavators, articulated dump trucks, wheel loaders, and material handlers.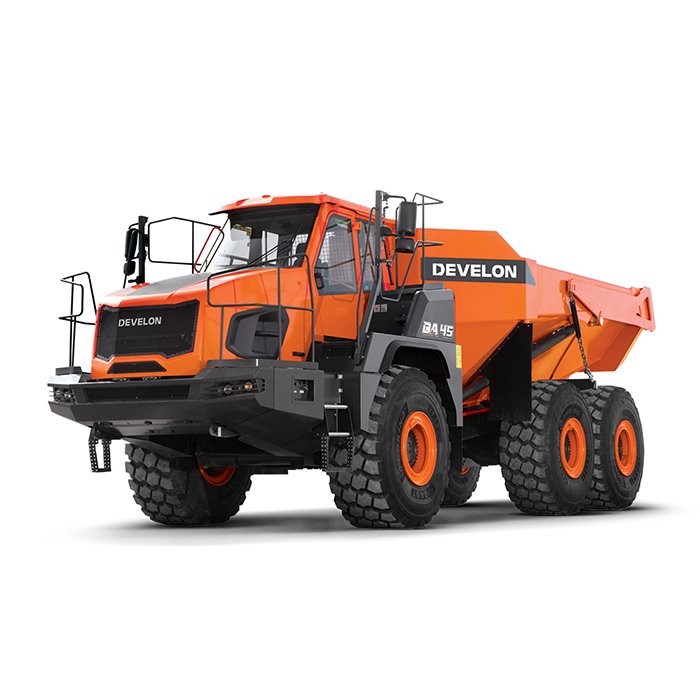 ---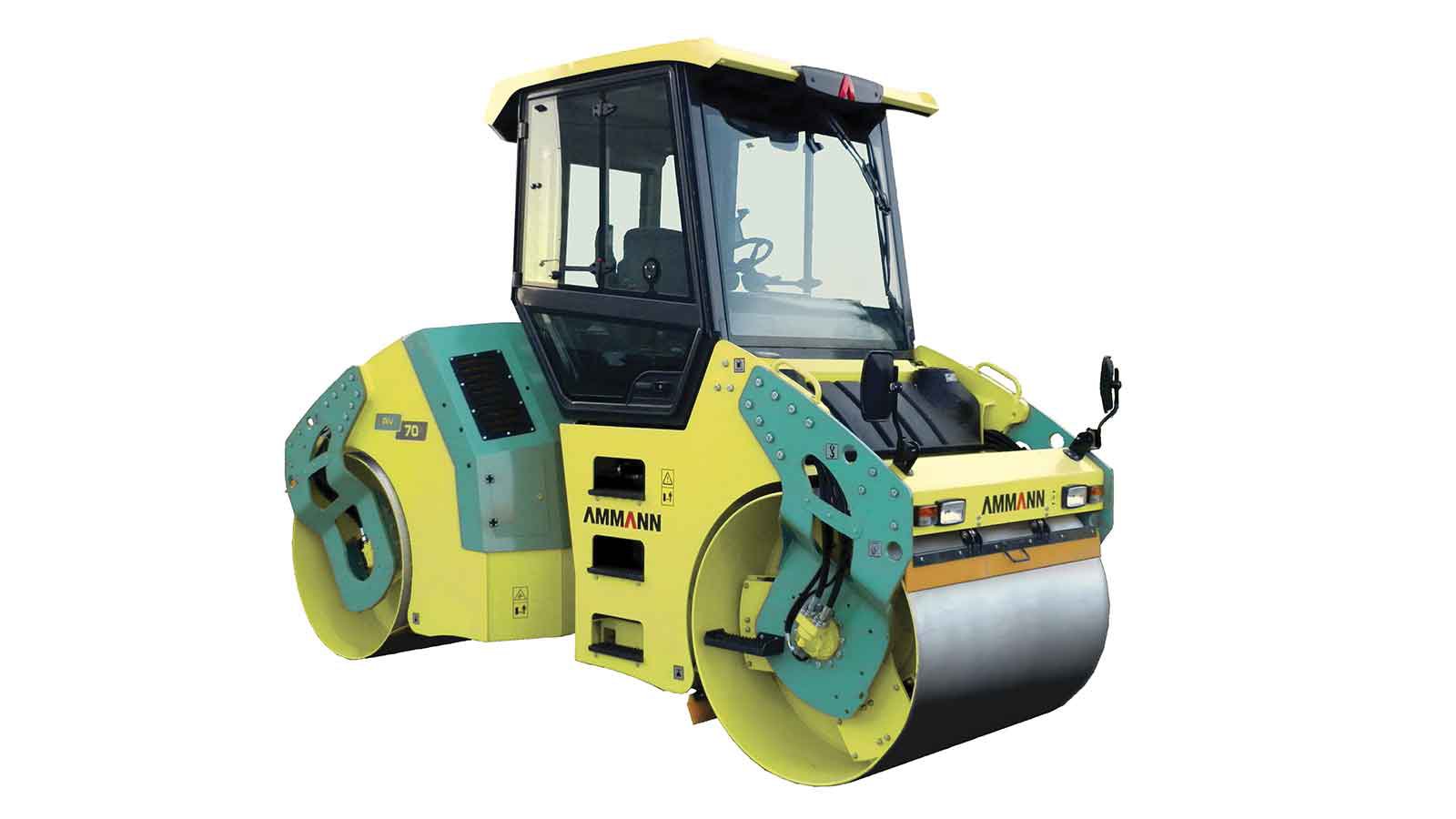 Ammann manufactures compaction equipment for paving, landscaping and construction projects. Types of equipment range from small walk-behind units including plate tampers and jumping jacks, to large ride-on single and double drum rollers. Ammann is a global leader in compaction equipment.
---
Material Handling & Logistics Equipment
---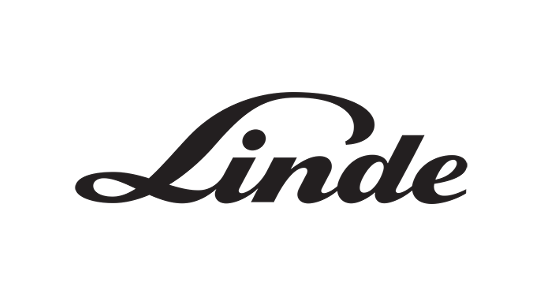 Linde is a global leader in forklift, reach truck and specialized material handling equipment. Known best for its innovative line of electric equipment, Linde is a market leader in industries such as warehousing, manufacturing, and logistics. Linde machines are world renowned for their reliability, long life and innovative designs.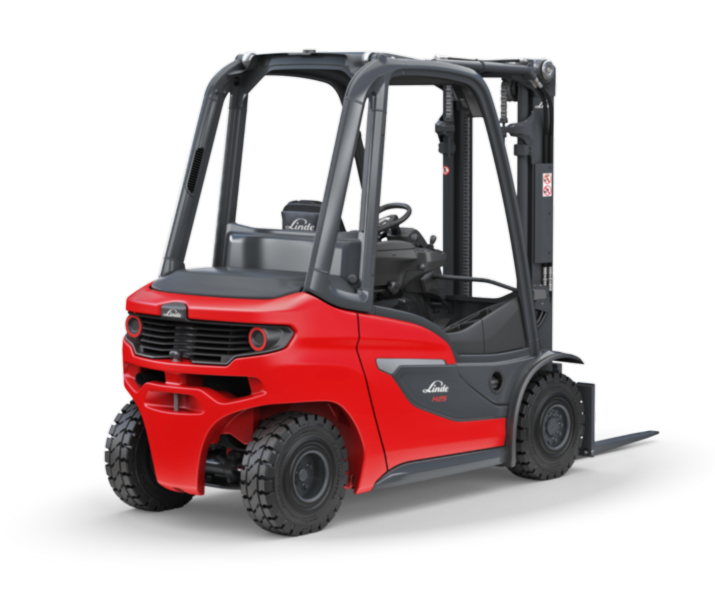 ---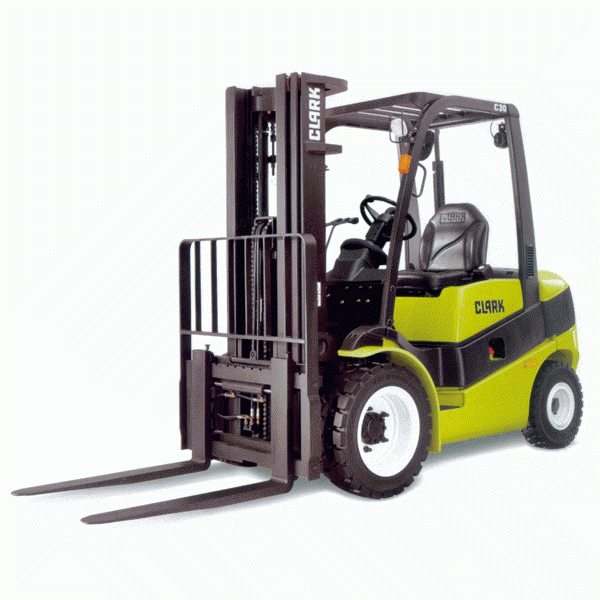 Clark is one of the best known names in forklift brands. Founded in 1917, Clark now offers forklifts from 1500 to 18,000 pounds capacity spanning 5 categories of equipment. Clark machines are recognized as a workhorse for businesses of all sizes around the globe.
---

Doosan Lift (separate to Develon) manufactures electric and internal combustion forklifts, Doosan has more than 130 different models of material handling equipment. Working with organizations such as CocaCola, General Motors, Proctor & Gamble, and IBM, Doosan Lift is trusted by some of the worlds largest companies. Plus, Doosan also offers generators, compressors and light towers.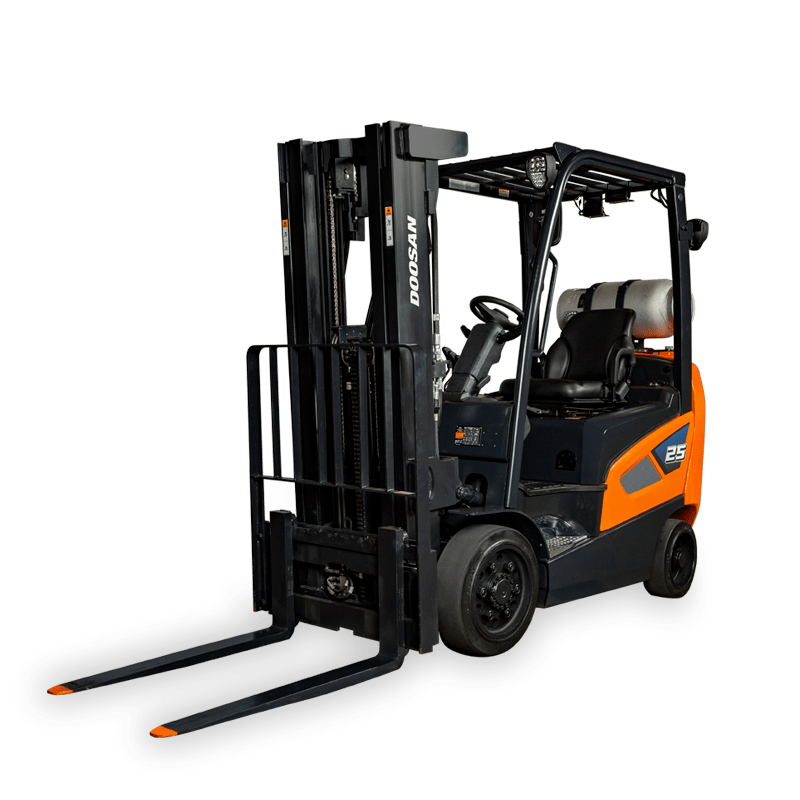 ---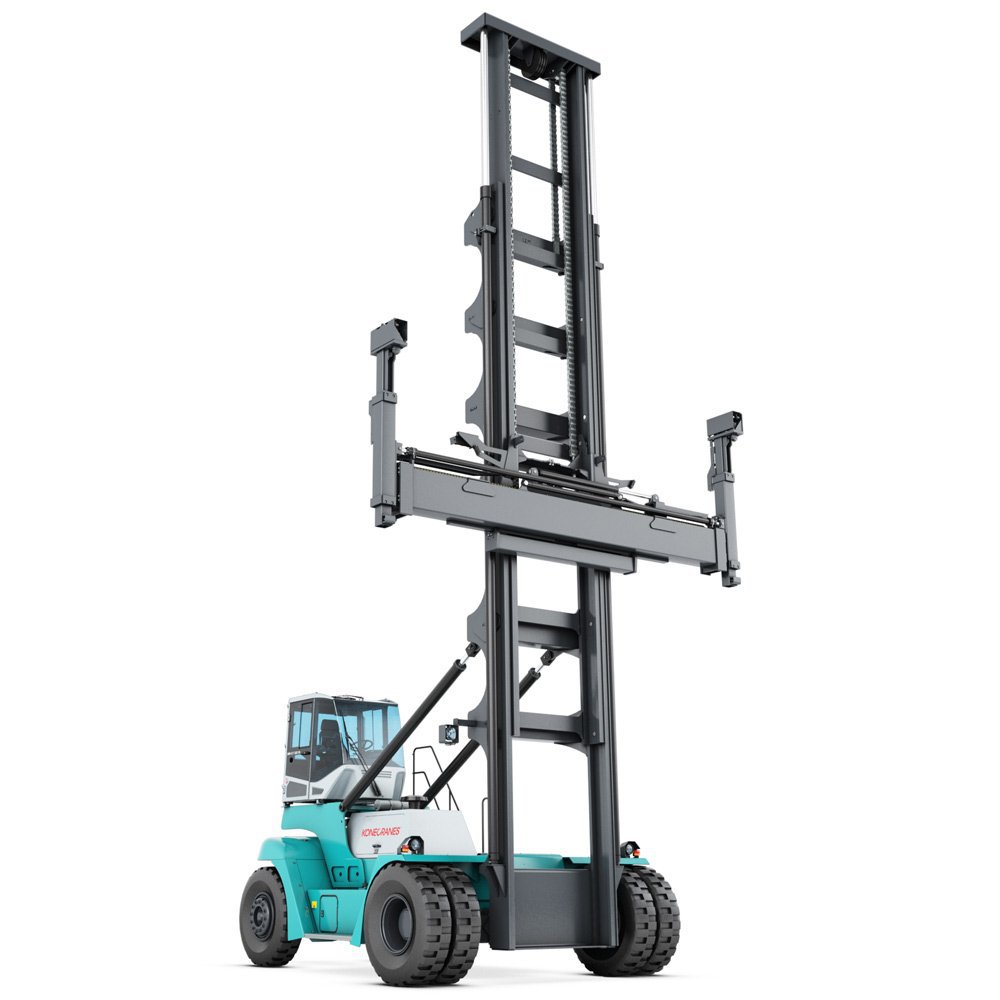 Konecranes is a manufacturer of specialized logistics equipment in the ports and terminals industry. Making container handling equipment and heavy duty forklifts, Konecranes is a best-in-class brand for the heaviest of jobs.
---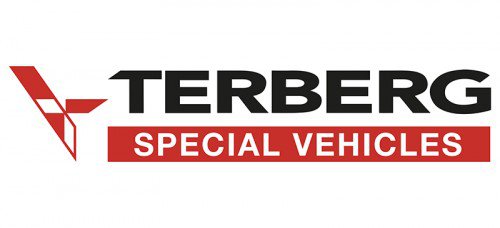 Terberg Special Vehicles' equipment lineup consists of shunt trucks and other yard vehicles. Designed for short hauling in ports and terminals, plus logistics businesses, Terberg offers a versatile line of trucks. Terberg is also an innovator in shunt truck technology as a leader in the electric drive space. Terberg offers shunt trucks with traditional internal combustion engines, plus electric drive options.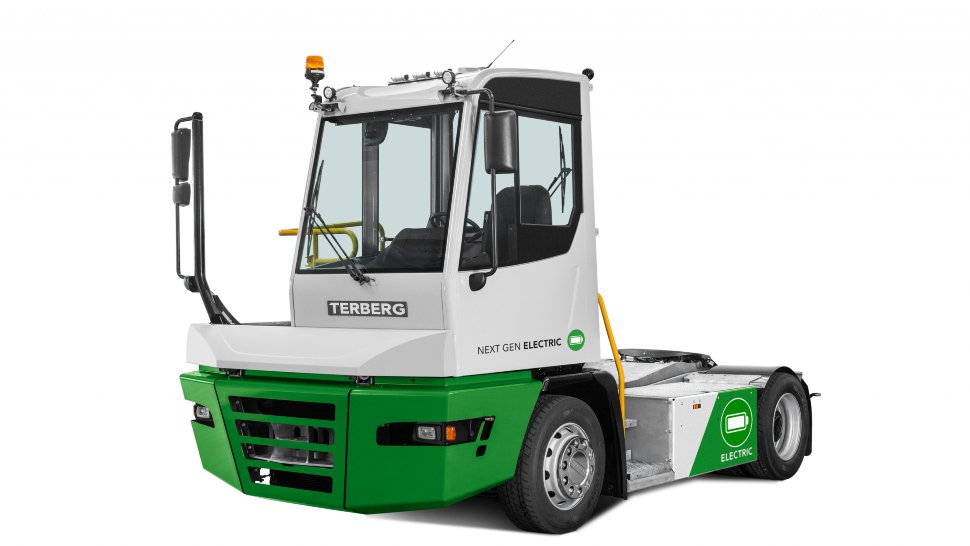 ---
Vermeer British Columbia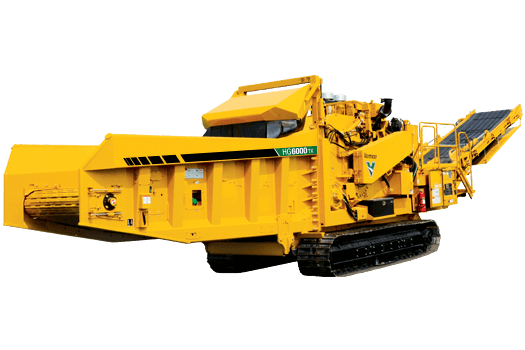 Vermeer British Columbia is a part of the Wesgroup Family of Companies. Selling the Vermeer product line, equipment includes compact equipment such as brush chippers, stump cutters, track loaders and articulated loaders. Vermeer also offers heavy equipment for specialized uses such as horizontal grinders, trommel screens, horizontal directional drills, trenchers and vacuum excavators.
---