Wesgroup Equipment's Commitment to Sustainability in 2022 and Beyond
April 25, 2022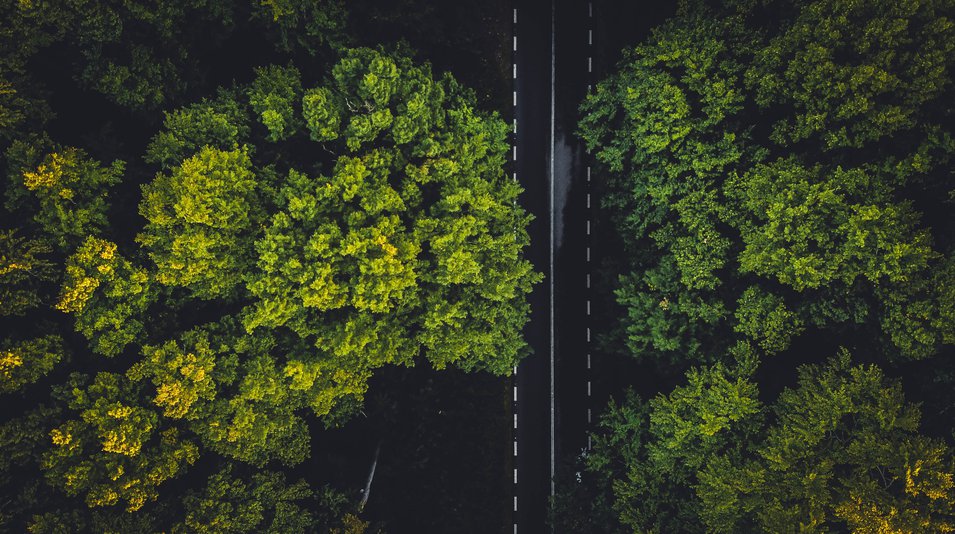 Our Sustainability Initiatives
Wesgroup Equipment is committed to fighting climate change through an increased focus on sustainability. It is an integral part of our strategic goals in 2022 and in the years to come.
At Wesgroup Equipment, we strongly believe in giving back to our community and our planet. Traditionally, we have focused on giving in the areas of children, families, and cancer research. In 2021, we re-evaluated this focus and while these areas are still key areas of support, we have decided that moving forward, we will be adding a significant contribution towards the environment and reforestation. We aim to have a net positive impact on the climate through our key initiatives in 2022 and beyond.
---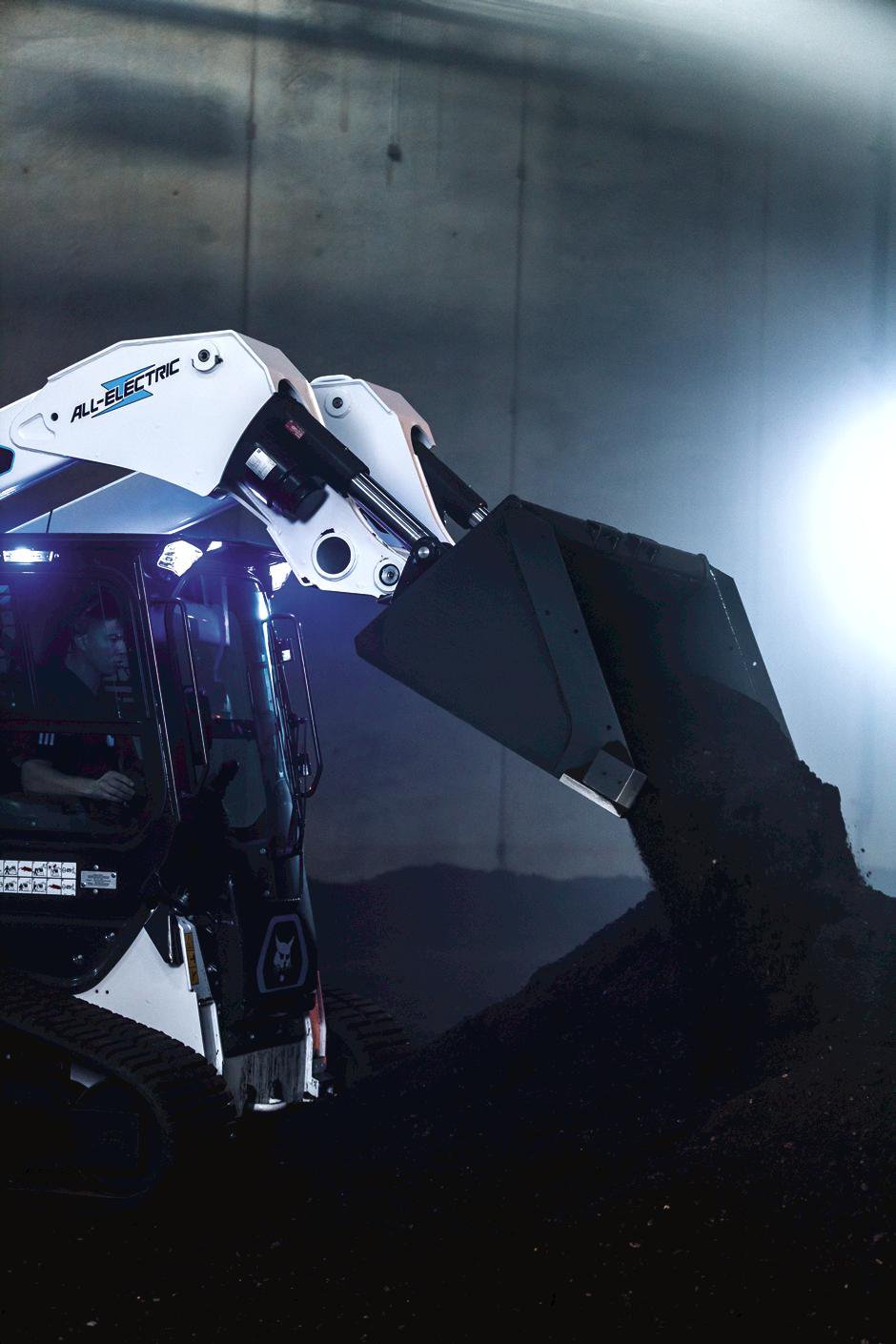 1.Support Customers in Choosing Green Alternatives
Electric machines are all set to disrupt the equipment industry, and Wesgroup Equipment wants to be at the forefront of this revolution. The technology behind the electric equipment has seen tremendous growth in the past few years, bringing their performance at par with the traditional equipment or even better in some cases.
It is one of our strategic goals to help our customers adopt electric equipment. In addition to helping them bring down emissions and become more sustainable, the adoption of electric equipment can help our customers lower their operational and maintenance costs. Above all, electric equipment has potential to make the work environment safer for their teams.
We offer a wide range of electric equipment including forklifts, shunt trucks, trommel screens, compact loaders, and grinders. We are also working with our OEMs to offer heavy equipment like excavators and loaders in electric versions as they become available. Wesgroup Equipment is a leader in providing full electric material handling solutions to our customers from some of the leading brands like Linde, Doosan, Clark, Konecranes, and Terberg and we are continuously working towards expanding this list.
2.Reforestation
We are partnering with One Tree Planted to support their tree planting initiatives right here in British Columbia. Through this commitment, we expect to plant more than 10,000 trees this year. By committing to reforestation and continued sustainability, in addition to our electric equipment focus, this initiative will help us align with the sustainability efforts of our customers. Many of our customers have CSR plans in place and want to work with companies like us, that have similar values and priorities.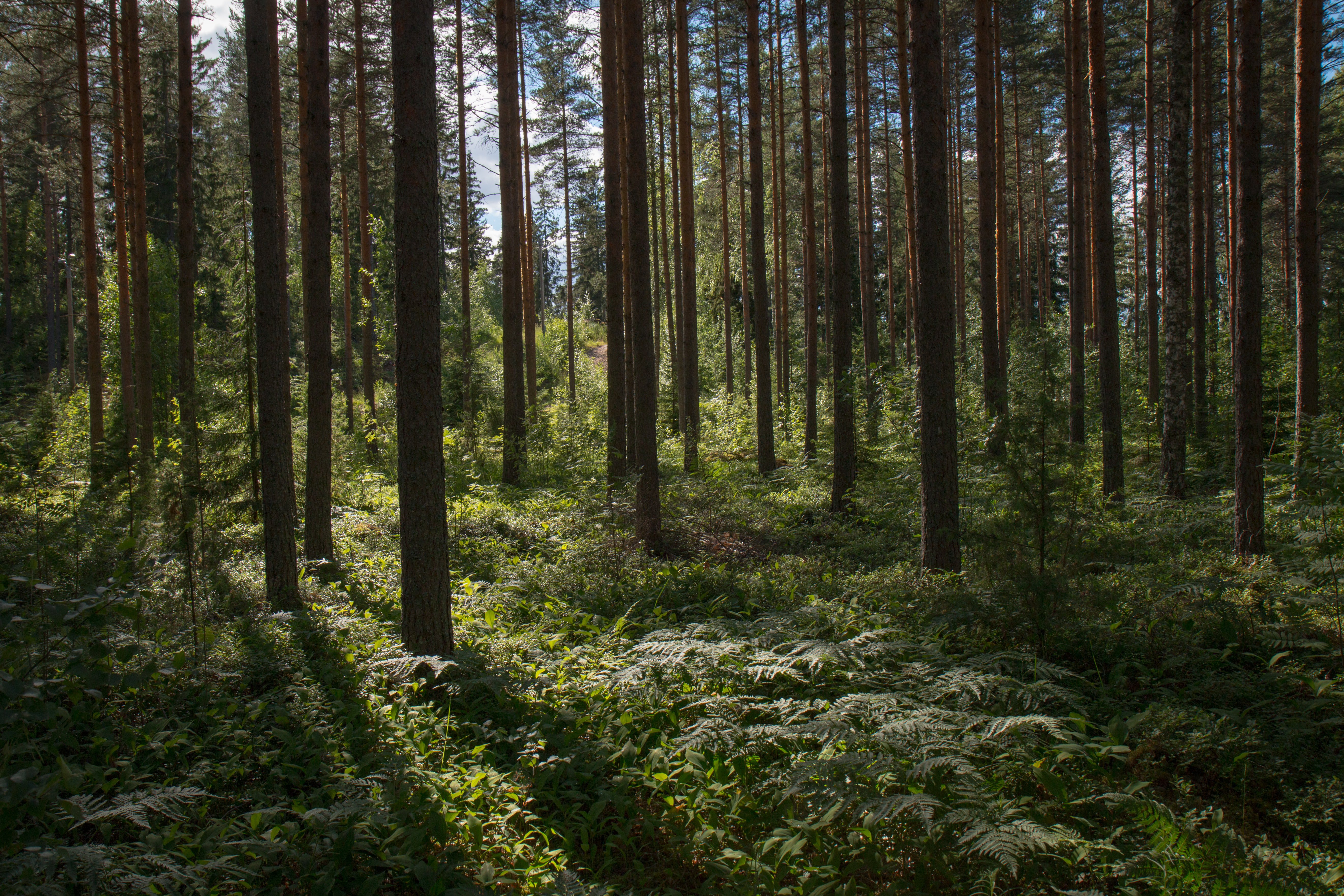 ---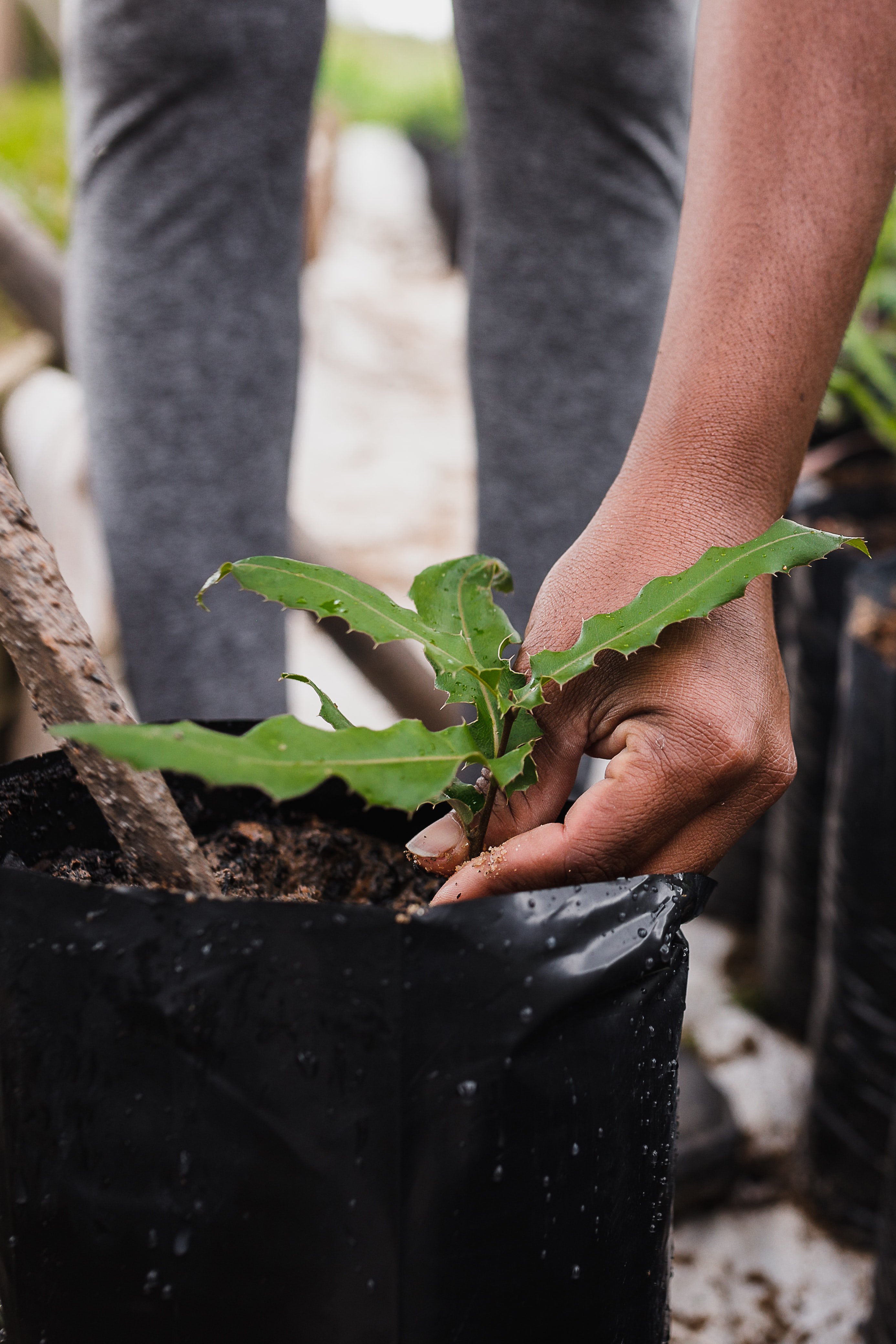 3.Earth Day and Plant-A-Tree Initiative
As a kick-off to this reforestation and tree planting initiative, we are celebrating Earth Day 2022 with a companywide Plant-A-Tree event. As a part of this initiative, we are committing to plant 10 trees for every piece of equipment we sell.
For the Plant-A-Tree Initiative, every employee in the Wesgroup Equipment Family of Companies will receive a seedling that they can plant in their backyard, in a pot, or in a local community space that needs trees. The trees also make a great re-usable Christmas tree if one wants to keep it in a pot and celebrate in a renewable and sustainable manner for years to come.
---
4.Incentivize And Motivate Employees to Make Sustainable Choices
In addition to encouraging our employees to plant trees, we carry our several other programs to help them go green. We have an internal Green Team which is working on a multitude of initiatives which include:
Improved recycling at all branches
Electric charging stations
High efficiency lighting
Use of Recycled Paper
Tips for employees on "Greening Up"
Community Clean Up Events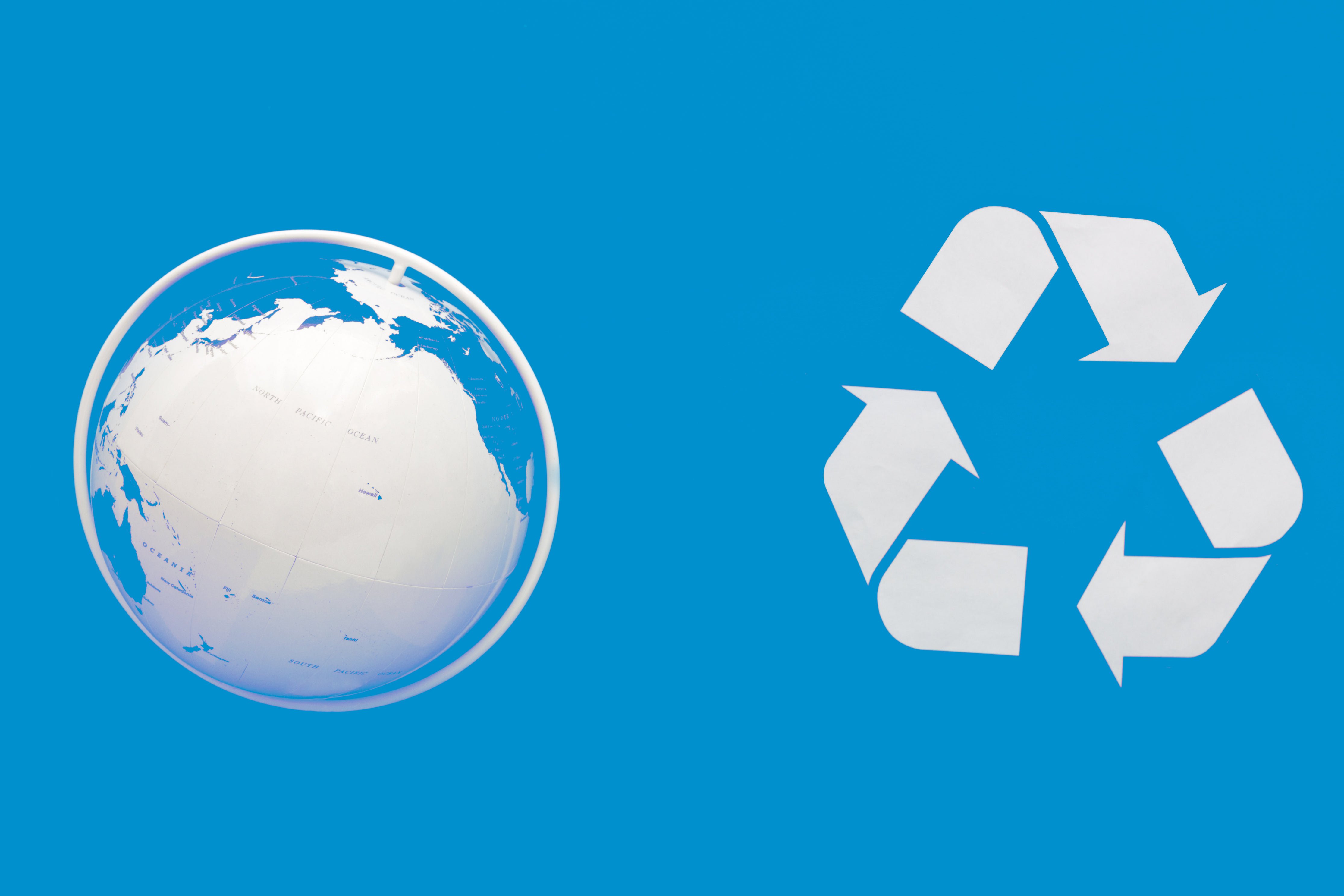 The need for action has never been greater and we are devoted to playing our role. Our commitment to sustainability is non-negotiable so we will continue to find ways to do the right thing by people and the planet in the years to come.