Wesgroup Equipment to Open New Westerra Location in Edmonton, Fall 2023
September 14, 2023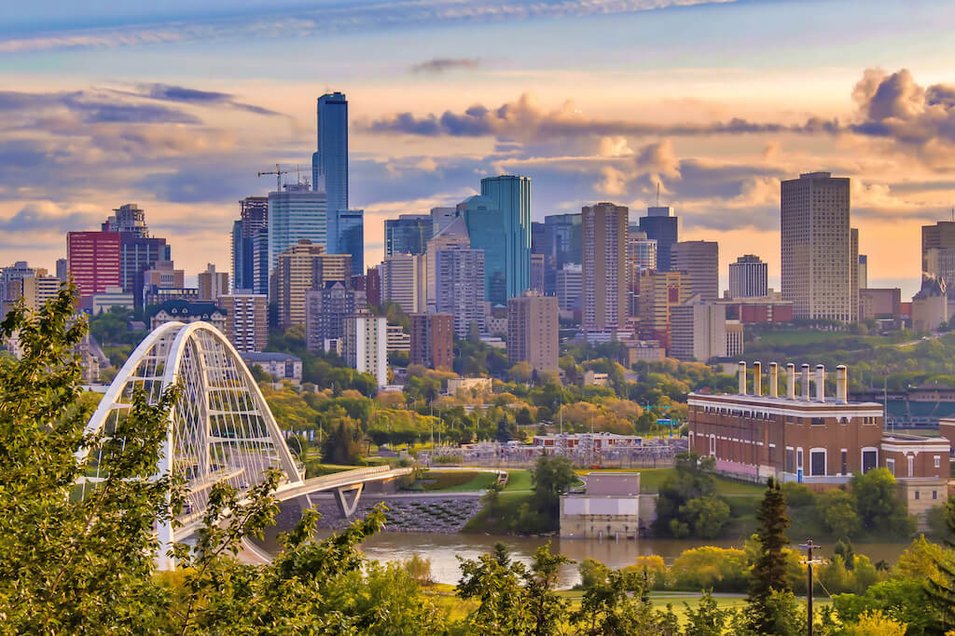 Wesgroup Equipment is thrilled to announce that Westerra Equipment, part of the Wesgroup family of companies, will be opening a new location in the Edmonton area this fall.
Our family of companies has been selling, renting, and servicing equipment across BC for more than 100 years. Now, we're excited to bring our expertise to Alberta, extending our commitment to providing top-quality equipment solutions and outstanding service across Western Canada.
As part of this expansion, we're proud to announce that WE Rent, our specialized equipment rental company, will be operating out of Westerra Equipment's new Edmonton location.
This development brings numerous opportunities for job seekers in Alberta as we look to build a talented team to support our growth. Watch out for job postings and join Westerra Equipment's exciting new venture.
Stay tuned for further updates as Westerra Equipment prepares to open their doors in Alberta this fall.