Wesgroup Equipment's Commitment to Sustainability
August 30, 2023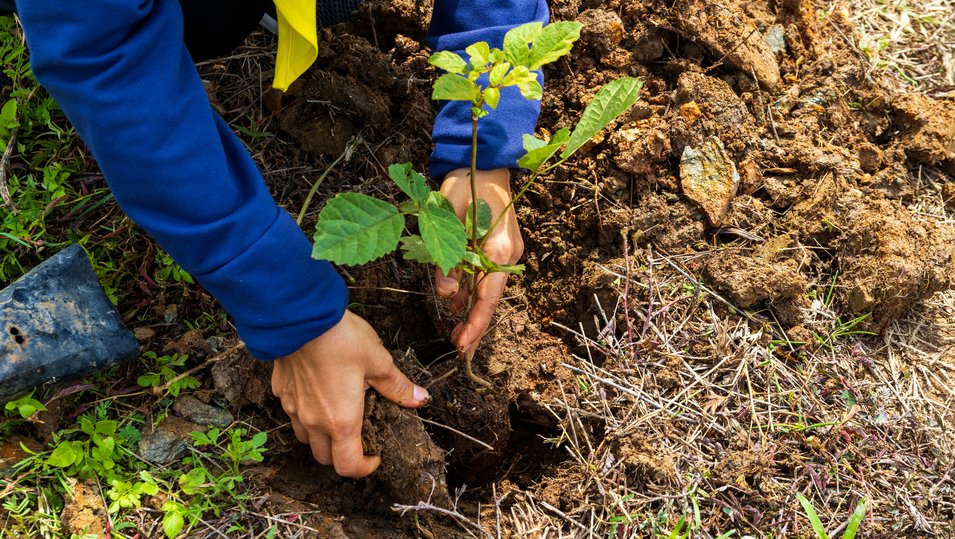 At Wesgroup Equipment, we strongly believe in giving back to our community and to our planet.
By prioritizing sustainability in our strategic goals for our company, Wesgroup Equipment is dedicated to making a significant contribution to the environment, and a net positive impact on the climate.
Read on to learn more about some of the ways that we demonstrate our commitment to sustainability.
For Our Customers: Supporting Greener Choices
The Situation:
With devastating weather events prompted by global warming and climate change, the need to cut greenhouse gas emissions cannot be understated. Governments, NGOs, and communities across the globe have urged the necessity of moving away from fossil fuels. Luckily, the technology around electric equipment has seen tremendous growth over the past few years, bringing performance on par with traditional equipment—and in some cases, even better.
Wesgroup Equipment's Commitment:
Electric machines are disrupting the equipment industry, and Wesgroup Equipment intends to be at the forefront of this revolution. One of our strategic priorities is to help our customers adopt electric equipment, by offering a wide range of electric equipment to suit your needs.
Our electric lineup includes forklifts, shunt trucks, trommel screens, compact loaders, and grinders. We're also working with our OEMs to offer electric versions of heavy equipment like excavators and loaders as they become available.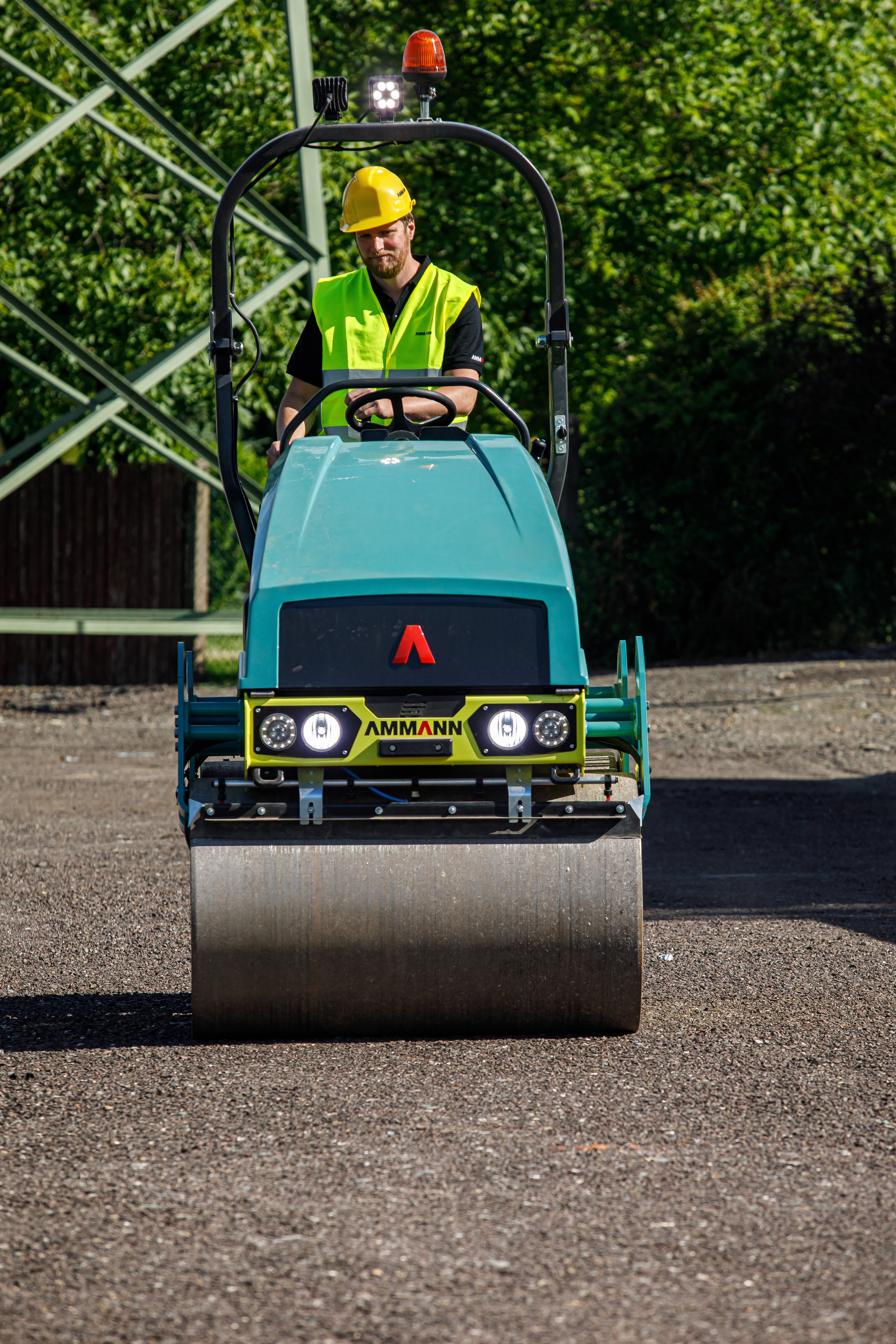 Wesgroup Equipment is a leader in providing full electric material handling solutions to our customers from some leading companies like Linde, Doosan, Clark, Konecranes, and Terberg. This year, we added Williams JCB to our family of companies, vastly diversifying our electric lineup with their fully electric fleet. JCB has also developed the world's first hydrogen combustion engine technology, paving the way for a zero-carbon alternative like the world has never seen before.
The Impact:
When you adopt electric equipment, in addition to bringing down emissions and becoming more sustainable, it can also help you lower operational and maintenance costs.
Above all else, adopting electric equipment has the potential to make work environments safer for your teams.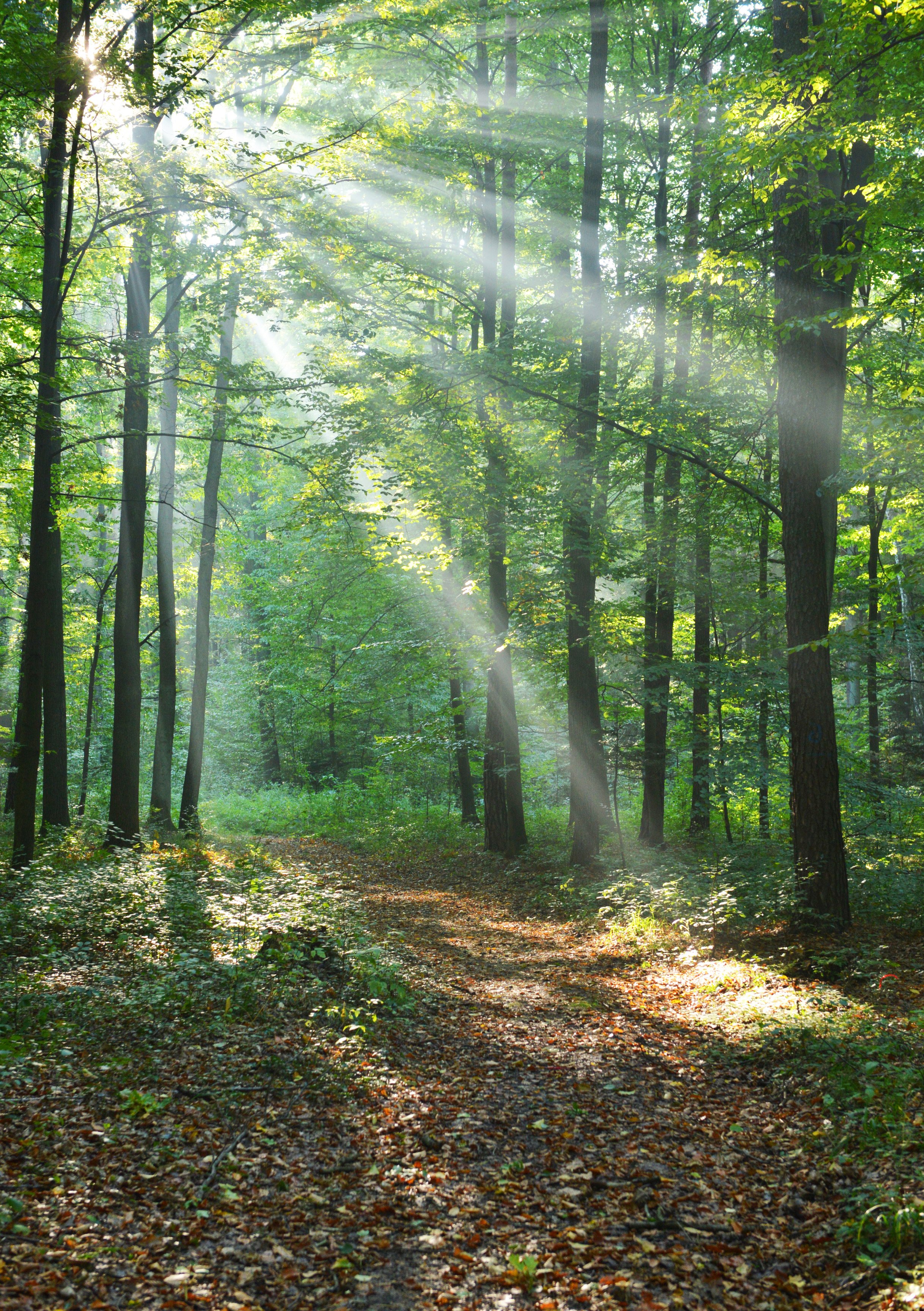 For Our Planet: Reforestation
The Situation:
Reforestation efforts are vital for adapting to climate change and can significantly impact concentrations of carbon dioxide present in the atmosphere. Many of our forests in BC have been severely impacted by forest fires, and reforestation is necessary to restore vital communities, biodiverse wildlife habitats, and the climate.
Wesgroup Equipment's Commitment:
Last year, we partnered with One Tree Planted to support their tree planting initiatives right here in British Columbia, by committing to planting 10 trees for every piece of equipment we sell. Since launching this commitment, we have planted 11, 415 trees so far, and we're on track to plant a total of 17,000 trees by the end of the year.
The Impact:
With our customers: By committing to reforestation and continued sustainability, this initiative helps us align with the sustainability efforts of our customers. Many of our customers have CSR plans in place and want to work with companies like us, with similar values and priorities.
Within BC: One Tree Planted targets locations around BC in need of tree planting. Some of the locations that have been planted since we began this initiative include Nazko, BC, a number of Indigenous Reserves across Central and Southern BC (most recently Ulkatcho and Lytton First Nations), Yunesit'in, 100 Mile House, and Quesnel. These initiatives support forest fire restoration, biodiversity and habitat restoration, and climate stability.
For Our Community: W.E. Care
The situation: Our W.E. Care committee is comprised of team members from across our family of companies, who are committed to caring for our people, our community, and our planet.
Wesgroup Equipment's Commitments:
Plant-A-Tree Initiative: On Earth Day 2022, W.E. Care launched a plant-a-tree initiative, giving every employee in the Wesgroup Equipment family a tree to plant in their backyard, or in a local community that needs trees. The tree could also be used as a Christmas tree. On Earth day 2023, some employees sent in photos of the trees they've been nurturing over the past year.
BC Wildfire Appeal: Red Cross Donation: In response to the McDougall Creek Fire, our W.E. Care committee donated to the Canadian Red Cross' BC Wildfire Appeal, in support of ongoing community relief, recovery, and resilience efforts.
Other initiatives:
- Improved recycling at all branches
- Electric charging stations
- High efficiency lighting
- Use of recycled paper
- Tips for employees on "Greening Up"
- Community Clean Up Events
The Impact: At Wesgroup Equipment, we believe in practicing our values at every level, both individually, and as an organization. The W.E. Care committee embodies our values and drives tangible change on an individual level.