Williams Machinery Exhibiting at the Interior Provincial Exhibition & Stampede
July 26, 2018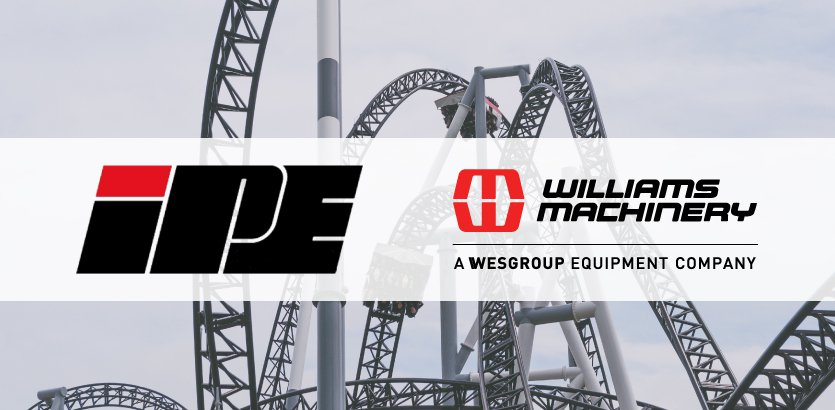 Williams Machinery will be participating in the Interior Provincial Exhibition (IPE) and Stampede in Armstrong!
IPE prides itself to be Western Canada's largest agricultural fair with barns filled with livestock, cows, sheep, goats, swine, and horses. Come explore and find this out for yourself while visiting the IPE you can take in a Beef show, a Heavy Horse pull, watch a goat being milked, or a sheep being shorn for a fleece competition. This is only the start of all the agricultural opportunities; there are poultry exhibits including a rooster crowing contest, llamas and Alpacas dressed in costumes, dog agility, and even stock dog demos.
Location: 3371 Pleasant Valley Rd, Armstrong, BC V0E 1B0
Event Details: Wednesday, August 29th - Sunday, September 2nd. Purchase tickets here
Be sure to stop by and say hi!